The first integrated tool to help your family eat real food, real easy.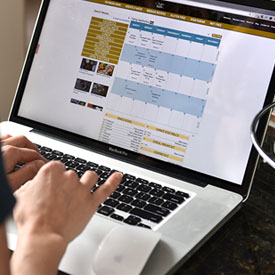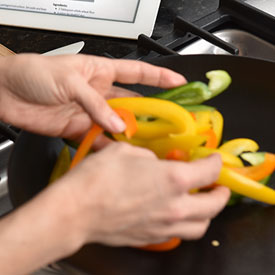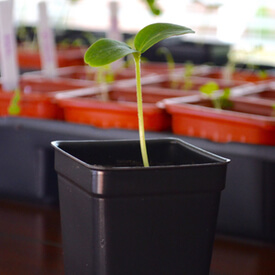 DOES THIS SOUND LIKE YOU?
Your kids hate new recipes
Healthy foods seems too expensive
Your family eats very little fruits & veggies
You think you're eating too much processed & packaged food
The Healthy Kids Inc. System helps you master the three steps that will make your family fail-proof with healthy eating.
Fully customizable meal planner
1
MEAL PLAN - The first step in eating healthy.
The HKI System allows you to meal plan in minutes.
Over a year's worth of recipes - family tested and budget friendly
Customizable weekly Meal-Plan Calendar using our recipes, or a mix with yours
Instant shopping lists that matches your custom meal plan
Save time during the week with our "meal-prep" tips
Cook along videos!
2
COOK - Getting you one step closer to healthy meals
We take the intimidation out of cooking. Your kids can learn skills, too!
Professional Chef's How-to Cooking video with each dinner recipe
Follow along with the videos for every step of the meal
Cooking & Knife skills video series for beginners
Grow the foods in your meal plan
3
GROW - The best way to get your kids eating veggies
& save on your budget while nipping those picky eating tendencies once and for all.
Start your garden in containers you already have
Save more money by growing your own veggies & herbs
Experience the full seed-to-table process
Kids are more likely to try vegetables they grow
There are so many resources out there on line but nothing pulls it together as yours. I feel on top of the world just knowing that I found your website. The best part for me is the HOW TO video. Thank you! Thank you! Thank you!

— ESTHER N. —