THE STRESS FREE MEAL PLANNER
Your tool to incorporating healthy meals with hectic schedules
PLAN

Meal Planning has never been easier with this amazing meal plan calendar. Drag–n–drop breakfast, lunch, dinner, and even school snacks into the calendar and then post for the family to see. Who knew meal planning could be so fun?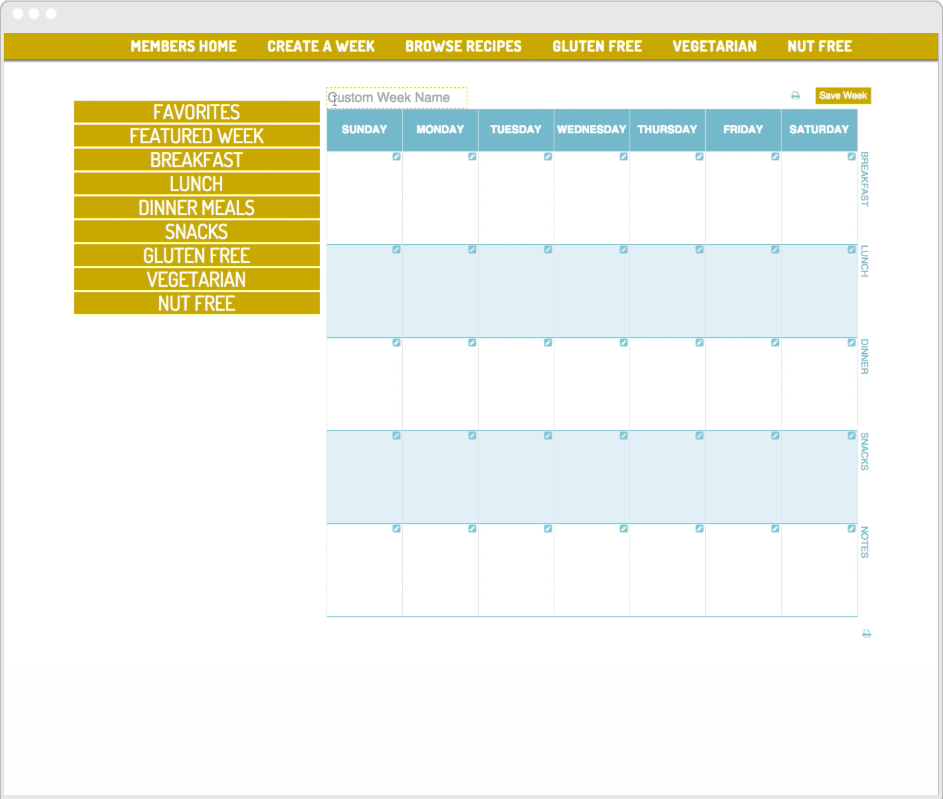 SHOP

Each meal plan comes with a customized shopping list including everything you need to quickly tackle that dreaded trip to the grocery store. Save money by eliminating spontaneous purchases or expensive trips to the store just to find that you still eat out the next day. You are now shopping with a plan!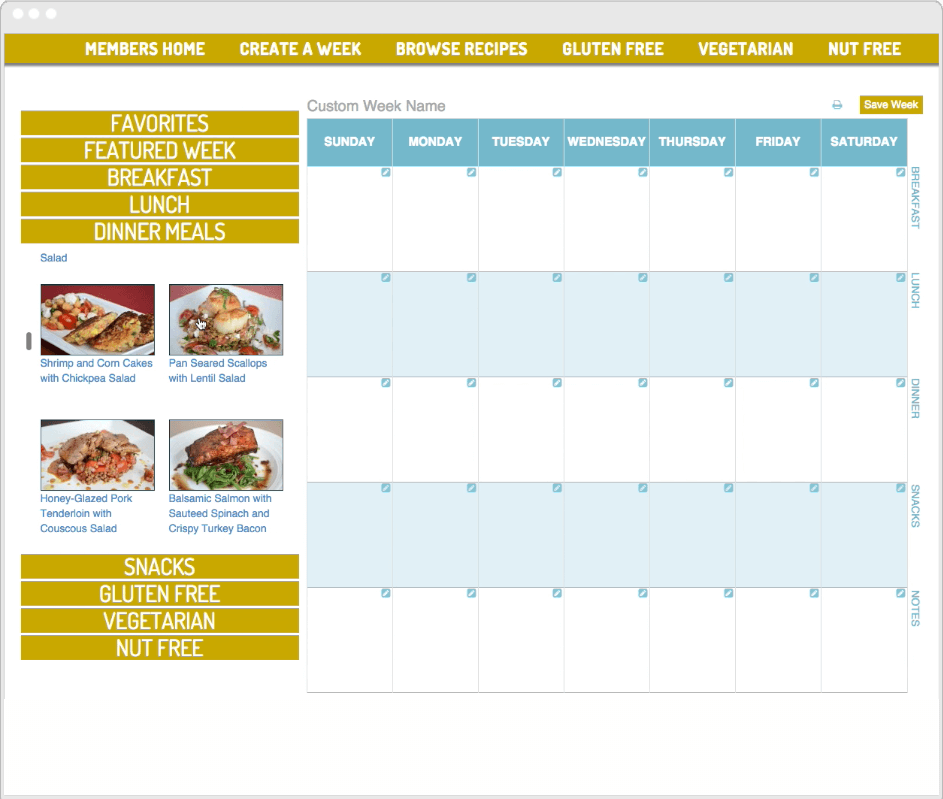 PREP

52 weeks of predesigned meal plans each including a weekly prep tip video. With a little prep your dinner meals can be ready in less than 30 minutes so that you can get your family back out the door. Less cook time. Less mess. Less clean up.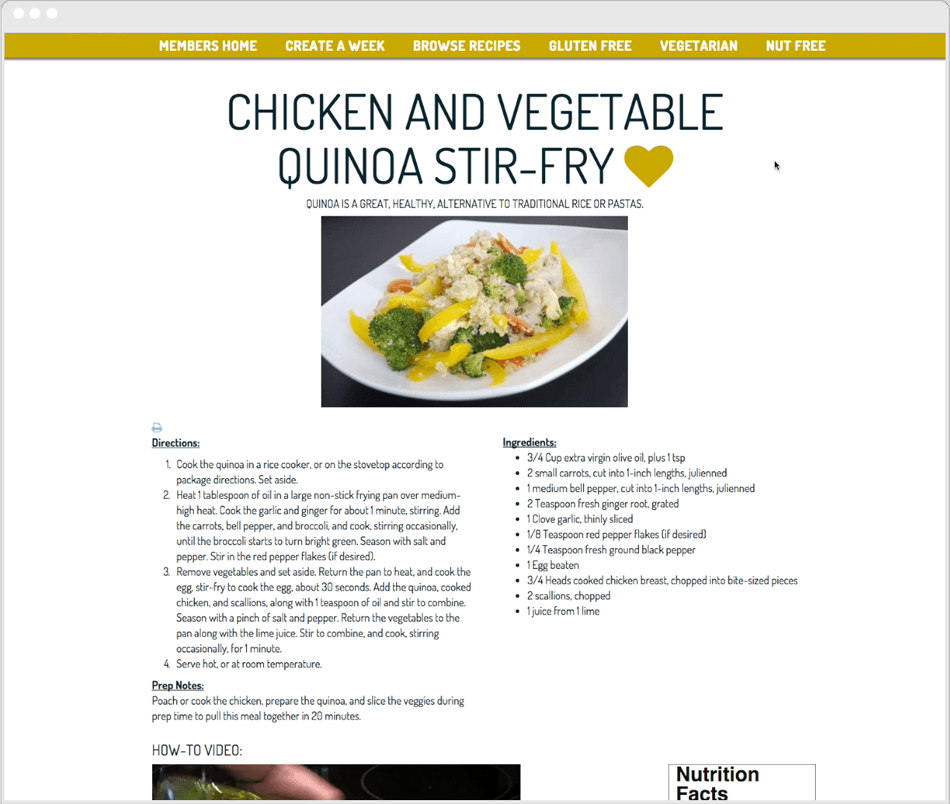 COOK

Watch your veggie intake skyrocket and your confidence in the kitchen soar with the help of a Professional Chef to guide through those busy evenings!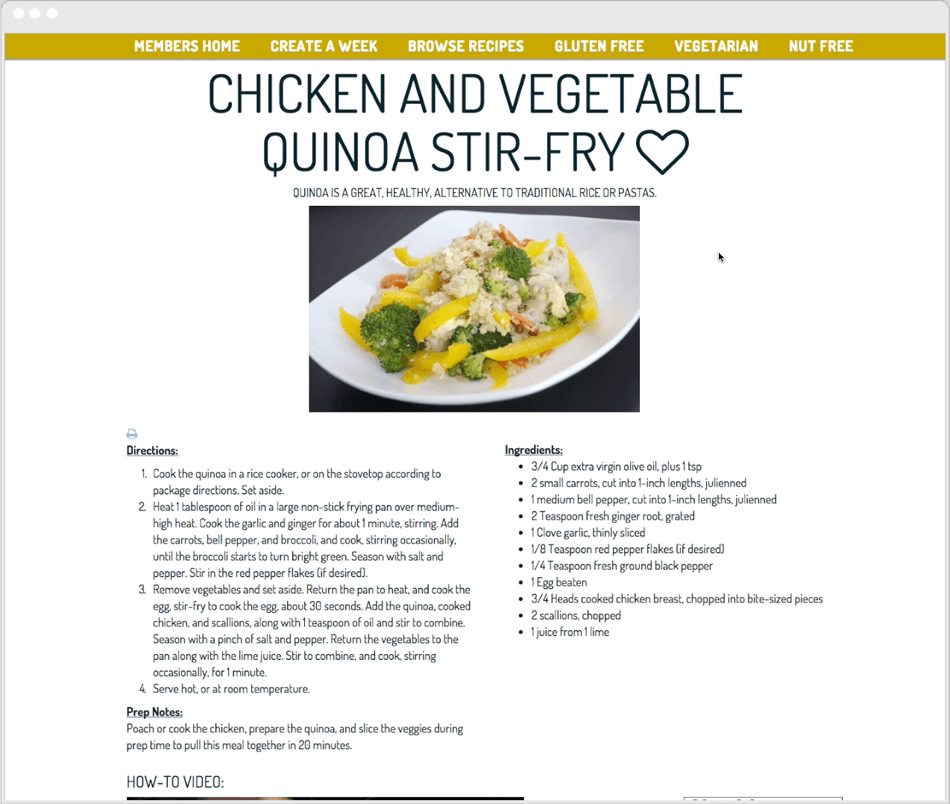 ---
See How Busy Moms are using the HKI Meal Planner
Healthy Kids Inc has completely changed our eating habits. Prior to this system, we found ourselves eating out a lot. Our fast food bill has nearly disappeared. I love going through the weekly meal planners, picking out our meals for the week and then cooking alongside the chef as we watch his tutorial video. This couldn't be any easier.

— Sarah McConnaughy —

As the father of two young children, healthy eating has always been important to us but over time has fallen off of the priority list. This site has renewed our interest and passion for raising healthy kids.

— Jason Hager —

My kids are eating better than ever before. This is great. Thanks so much.

— Sarah Rodgers —

As a busy executive, I am constantly battling time while also trying to make quick and healthy meals. The HKI system has given me the tools I need.

— Regina Bradley —

I am in the healthcare field and see firsthand the ramifications of poor eating on kids and adults. I'm thrilled to have a tool like this to provide patients that are ready to begin a healthy lifestyle change. As for our family, the Healthy Kids website has been a lifesaver. Our daughter is trying more new foods than ever before. I'm not an expert in the kitchen, but you don't need to be. The chef tutorial videos guide you through everything from start to finish. Love this site. Thanks for your hard work.

— April Lawson —

I LOVE, LOVE, LOVE Healthy Kids Inc! You are going to help so many families and change so many lives! My husband and I went through some of the website last night and decided right then and there we needed to re-vamp not only our kids eating habits but ours as well. We will be signing up.

— Melissa Bentley —
Plans and Pricing